Glass Exhibition at Morean Arts Center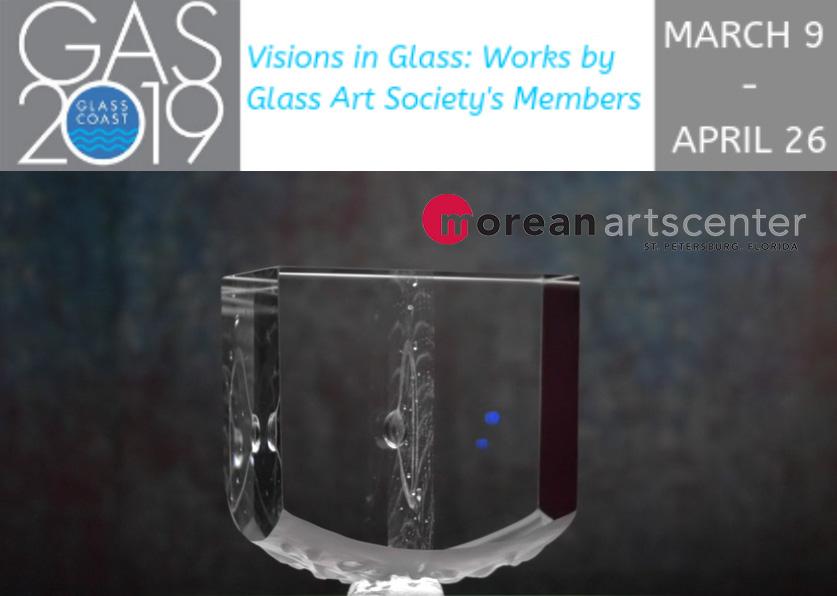 I'm happy to announce that my sculpture Pendulum has been selected by the Glass Art Society to be part of the exhibition 'Visions in Glass' at the Morean Arts Center in St. Petesburg (Florida, USA).
The Exhibition will run from March 9 – April 26 and the Opening Reception will be on Friday, March 29, 5 pm – 7 pm. If you happen to be in the US near Florida I will be there to attend the opening!