Glass art and the world of creativity [video interview]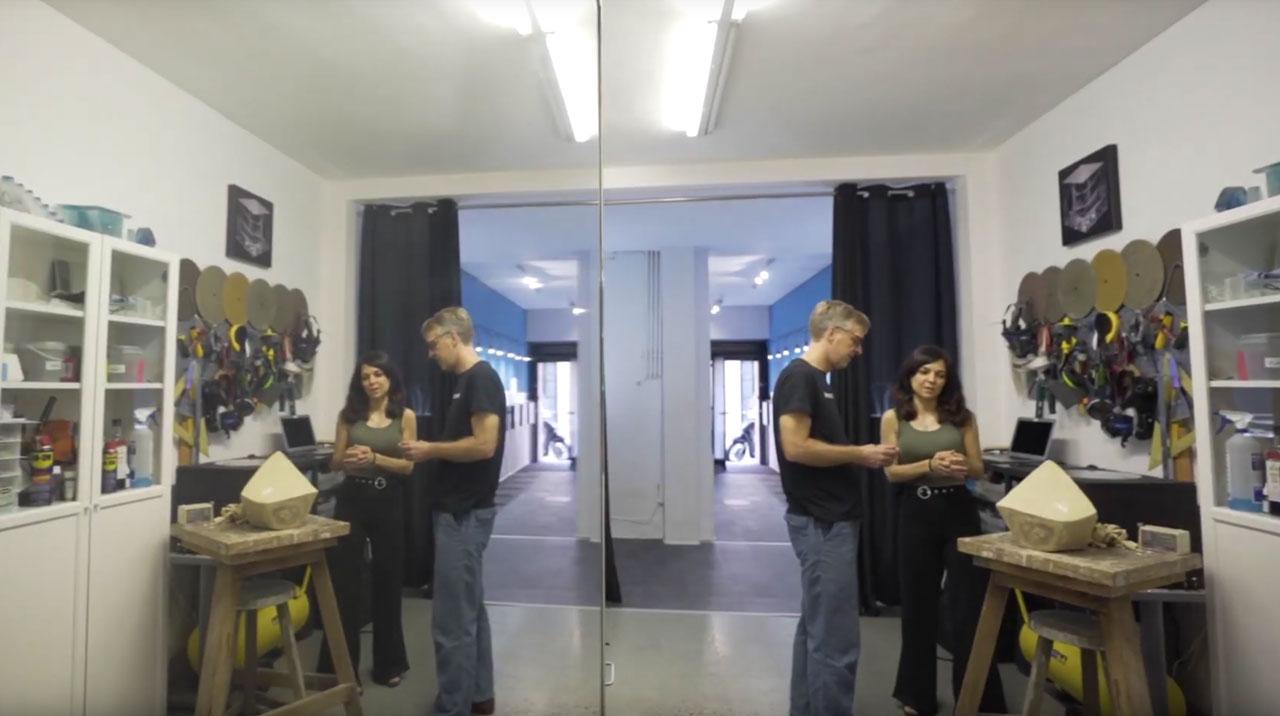 I'm often asked how I create my glass sculptures. In this video interview with creativity expert Fredrik Haren I explain the process and how failure is essential to be creative.
Fredrik is touring the word interviewing artists and other experts to learn about creativity for his upcoming book on the world of creativity. It was a pleasure to have him visit my glass studio in Barcelona and talk with him about creativity and art. We should always view failure as an opportunity!